Who is NAB?
We are a family of missionaries! To be a follower of Jesus is to be a missionary.
Our desire is to equip missionaries for service at home and internationally.
You can learn more about our history and beliefs right here.
Latest Voices From the Field
Frederick's Transformation
Over 3 months ago, the Palliative Care nurses brought to our attention a young man by the name of Frederick
Continue Reading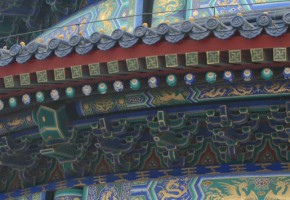 Opportunities to Praise
Praise the Lord! Since our visitation to a minority ethnic group in June, our Father touches the hearts of entire congregation to
Continue Reading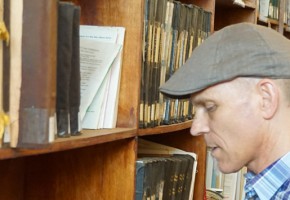 Time Keeps on Slippin', Slippin'…
We relate to the lyrics of the 1976 Steve Miller Band song, Fly Like an Eagle, "Time keeps on slippin', slippin', slippin,
Continue Reading
 Global Partnerships
NAB has missions partners in a growing number of countries
around the world.
Get Involved
We want to serve you, the church, and God's mission by helping you navigate your path to serve in International Missions. We have four broad paths, each of which has its own unique characteristics.