Who is NAB?
We are a family of missionaries! To be a follower of Jesus is to be a missionary.
Our desire is to equip missionaries for service at home and internationally.
You can learn more about our history and beliefs right here.
Latest Voices From the Field
Miracle Visas
Praise be to God that we have arrived safely in Romania! God's sovereignty still came through as we herded 13 suitcases through
Continue Reading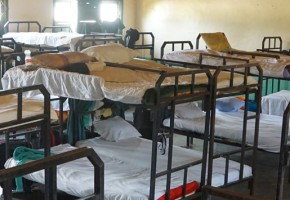 Joy in the Dry Season
We are so happy for the coming of May and the green mountains and hills that surround us. We had an extra-long
Continue Reading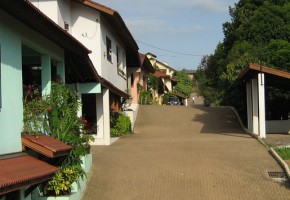 Church Opportunities
Paulo and I have been blessed to serve the Niteroí Baptist Church for two months now. It is a great group of
Continue Reading
 Global Partnerships
NAB has missions partners in a growing number of countries
around the world.
Get Involved
We want to serve you, the church, and God's mission by helping you navigate your path to serve in International Missions. We have four broad paths, each of which has its own unique characteristics.