Who is NAB?
We are a family of missionaries! To be a follower of Jesus is to be a missionary.
Our desire is to equip missionaries for service at home and internationally.
You can learn more about our history and beliefs right here.
Latest Voices From the Field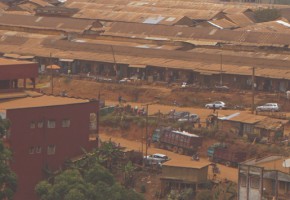 Transitioning to Life in Bamenda
Apparently we got used to the heat of Yaounde. While it is only about 5 degrees Celcius cooler in Bamenda, it will
Continue Reading
Gospel Progress in Japan
A highlight in June was getting an outreach event going in the Heijo church. The church had not had an event to
Continue Reading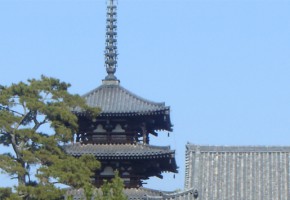 God is at Work!
Thank you for your prayers for me and the ministry here in Japan. It is exciting to watch God work in and
Continue Reading
 Global Partnerships
NAB has missions partners in a growing number of countries
around the world.
Get Involved
We want to serve you, the church, and God's mission by helping you navigate your path to serve in International Missions. We have four broad paths, each of which has its own unique characteristics.