Who is NAB?
We are a family of missionaries! To be a follower of Jesus is to be a missionary.
Our desire is to equip missionaries for service at home and internationally.
You can learn more about our history and beliefs right here.
Latest Voices From the Field
News from Brazil
Perhaps the most exciting news is the fact that Paulo was ordained on the last Sunday in June! He has also been
Continue Reading
Missions Update: Fall Activity
NAB international missions continues to pursue two goals; send missionaries on behalf of our churches, and equip churches for international partnerships.
Continue Reading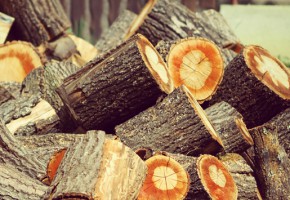 The Value of Support
God has showed us just how valuable support raising is for missionaries. It is not only the financial support but more importantly
Continue Reading
 Global Partnerships
NAB has missions partners in a growing number of countries
around the world.
Get Involved
We want to serve you, the church, and God's mission by helping you navigate your path to serve in International Missions. We have four broad paths, each of which has its own unique characteristics.