Who is NAB?
We are a family of missionaries! To be a follower of Jesus is to be a missionary.
Our desire is to equip missionaries for service at home and internationally.
You can learn more about our history and beliefs right here.
Latest Voices From the Field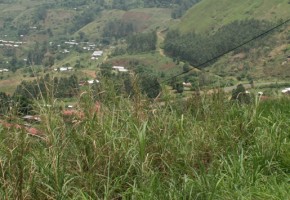 God Has Provided
God has provided all sorts of answers to prayers these past months! Many answered prayers concern my parents who moved suddenly from
Continue Reading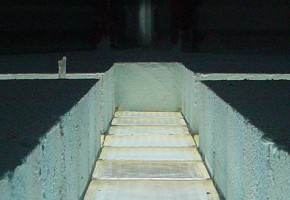 Exploring a New Field
In January, Ricardo Ayala (Field Coordinator in Chicago) conducted a church planting workshop in Chimaltenango, Guatemala.
Continue Reading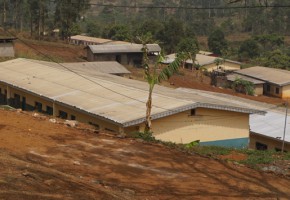 Government Shifts
The Government has pervasively appointed French magistrates, familiar rather with a French Civil Law system, to preside in these English Common Law
Continue Reading
 Global Partnerships
NAB has missions partners in a growing number of countries
around the world.
Get Involved
We want to serve you, the church, and God's mission by helping you navigate your path to serve in International Missions. We have four broad paths, each of which has its own unique characteristics.