Opportunities that will fit your time frame
and your passion

Gateway equips leaders and teams for short term trips designed to build long term partnerships.  Gateway will help you discover how to design your Short term experience for positive results, both for you and for your national partners.  Gateway will help you establish a budget and a schedule of preparations.
We have opportunities for volunteers to devote their skills and training in a number of settings.  From medical training, to theological education, to construction.  These commitments can range from 2 – 12 months.  Let's talk about the country and setting that is the right fit for you.  There is no fund raising associated with volunteer positions.
For those who are exploring a career in international missions, a one or two year Defined Term Mission (DTM) initial commitment may be the best option.  This is a support raising position. We will place you with experienced missionaries so that you can be mentored in the context of cultural immersion.
Career Term Missionaries have come to discover the calling and international setting of their missionary life. We are currently adding to our teams in Cameroon and Japan, and are building a new team in Central Europe.  We will establish a CTM support budget and provide cultural orientation to make your transition as smooth as possible.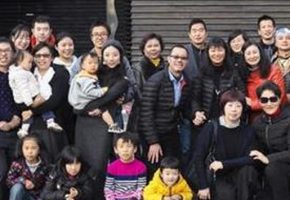 Traveling Through Home Assignment
Click here to view this newsletter as a PDF. Dear Family and Friends, Stepping into the second month of 2018, we
Continue Reading
Time Flies!
Click here to view this newsletter as a PDF. As the saying goes "time flies when you are having fun" –
Continue Reading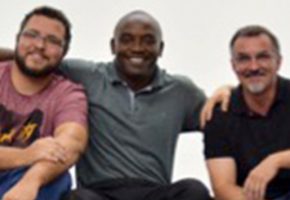 Updates from Brazil
Click here to view this newsletter as a PDF. SEMINARY NEWS On December 8th, four of our seminary students became the
Continue Reading
Talk to our Missionaries
Perhaps you would like to contact one of our missionaries already serving in
the country of your interest.  Each missionary profile below includes their email address
to give you that opportunity.
View All International Missionaries