Opportunities that will fit your time frame
and your passion

Gateway equips leaders and teams for short term trips designed to build long term partnerships.  Gateway will help you discover how to design your Short term experience for positive results, both for you and for your national partners.  Gateway will help you establish a budget and a schedule of preparations.
We have opportunities for volunteers to devote their skills and training in a number of settings.  From medical training, to theological education, to construction.  These commitments can range from 2 – 12 months.  Let's talk about the country and setting that is the right fit for you.  There is no fund raising associated with volunteer positions.
For those who are exploring a career in international missions, a one or two year Defined Term Mission (DTM) initial commitment may be the best option.  This is a support raising position. We will place you with experienced missionaries so that you can be mentored in the context of cultural immersion.
Career Term Missionaries have come to discover the calling and international setting of their missionary life. We are currently adding to our teams in Cameroon and Japan, and are building a new team in Central Europe.  We will establish a CTM support budget and provide cultural orientation to make your transition as smooth as possible.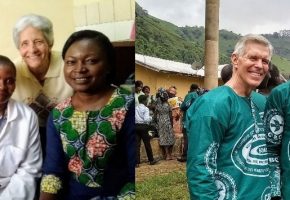 Highlights of Our Rainy Season Months
In June we had the privilege of helping organize a retreat for the missionary pastors that Mbingo 1 CBC Church supports.
Continue Reading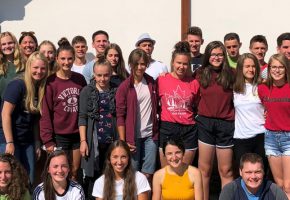 Summer Camps
We've entered into mission team season already. We've started a lot earlier this year as generally we don't see teams arrive until late Spring…
Continue Reading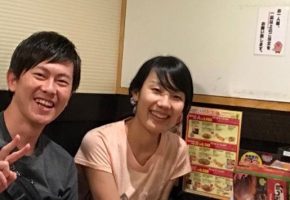 Summer Scenes
For the last two months as our lives were somewhat turned upside down, I experienced many reminders of God's faithfulness and care for us.
Continue Reading
Learn About Our Missionaries
Perhaps you would like to learn about one of our missionaries already serving in
the country of your interest.
View All International Missionaries