PRIORITY NEEDS
We currently have two countries in which we need to expand our missionary team.  Central Europe has unlimited opportunities to serve among the ROMA and in Japan we are seeking a couple who demonstrate a love and calling for this nation.
To explore these and other international missionary opportunities click here!
Latest Voices From the Field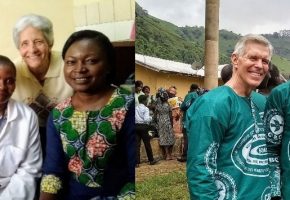 Highlights of Our Rainy Season Months
In June we had the privilege of helping organize a retreat for the missionary pastors that Mbingo 1 CBC Church supports.
Continue Reading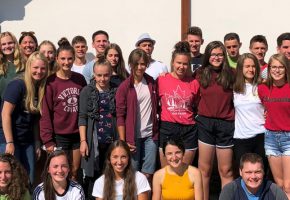 Summer Camps
We've entered into mission team season already. We've started a lot earlier this year as generally we don't see teams arrive until late Spring…
Continue Reading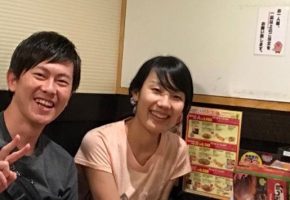 Summer Scenes
For the last two months as our lives were somewhat turned upside down, I experienced many reminders of God's faithfulness and care for us.
Continue Reading
 Global Partnerships
NAB has missions partners in a growing number of countries
around the world.
Get Involved
We want to serve you, the church, and God's mission by helping you navigate your path to serve in International Missions. We have four broad paths, each of which has its own unique characteristics.