---
PRIORITY NEEDS
We currently have two countries in which we need to expand our missionary team.  Central Europe has unlimited opportunities to serve among the ROMA and in Japan we are seeking a couple who deonstrate a love and calling for this nation.
To explore these and other international missionary opportunities click here!
Latest Voices From the Field
Winter 2020
This past December, we held our second graduation for the Pastoral Formation program. We also had the privilege to host visiting professors with us twice during this second semestre.
Continue Reading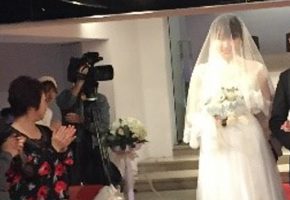 In His Hands
Greetings in the Lord! Because of YOUR pr*yers, we have moved and settled down in another province on the field last November.
Continue Reading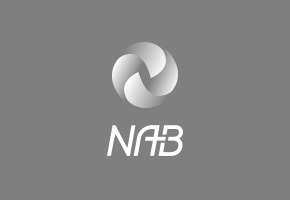 The Just-A-Seck Times
Years ago, when Pastor Petr was leading a revival, more than 100 Roma from nearby villages met under a tent for church. That was not sustainable, especially in winter.
Continue Reading
 Global Partnerships
NAB has missions partners in a growing number of countries
around the world.
Get Involved
We want to serve you, the church, and God's mission by helping you navigate your path to serve in International Missions. We have four broad paths, each of which has its own unique characteristics.