PRIORITY NEEDS
We currently have two countries in which we need to expand our missionary team.  Central Europe has unlimited opportunities to serve among the ROMA and in Japan we are seeking a couple who demonstrates a love and calling for this nation.
To explore these and other international missionary opportunities click here!
Latest Voices From the Field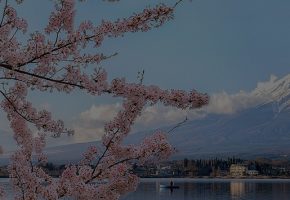 Easter at the Plaza
Spring in Japan is full of flowers and new life. I love watching as one tree after another, one bush after another, declares the beauty of our Creator.
Continue Reading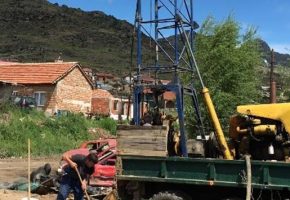 Privileged to Preach the Gospel
The worldwide COVID plague is hardly over, and our attention is now forcibly switched to the wars and rumors of wars in Europe. It is so comforting that our Lord Jesus told us to "see to it that you are not alarmed.
Continue Reading
Rediscovering Home
This spring we had the privilege of connecting with many partnering churches. Our travels brought us through four time zones and all kinds of weather, ranging from hot sun to blowing snow. One travel day we got both of those conditions within a span of a few hours!
Continue Reading
 Global Partnerships
NAB has missions partners in a growing number of countries
around the world.
Get Involved
We want to serve you, the church, and God's mission by helping you navigate your path to serve in International Missions. We have four broad paths, each of which has its own unique characteristics.