PRIORITY NEEDS
We currently have two countries in which we need to expand our missionary team.  Central Europe has unlimited opportunities to serve among the ROMA and in Japan we are seeking a couple who demonstrates a love and calling for this nation.
To explore these and other international missionary opportunities click here!
Latest Voices From the Field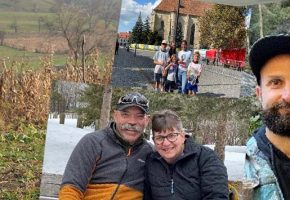 The God Who Sees
"You should do it!" Jason said. We had gone to a bigger city, Cluj-Napoca, for the weekend to look for a family vehicle, and in the city center they had set up for a 5K Color Me Run.
Continue Reading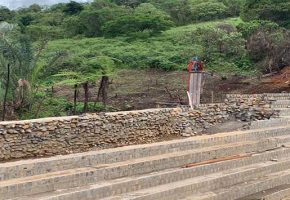 Goal Reached for Slide Scanner
We have been so encouraged in these last few months from all the answered prayer. You are a part of that, and you can rejoice with us! It is phenomenal to have non-stop electricity 24/7! We have had steady power for over a month now, and it is such a blessing.
Continue Reading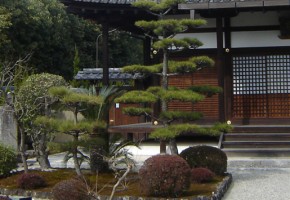 Shan in Japan: November 2021
I arrived safely at Narita Airport on October 4 and was greeted by my coworkers, Paul and Melissa Ewing, who had generously given up a day to make the round trip from Osaka to Tokyo and back. The protocols here include a 14-day quarantine upon arrival.
Continue Reading
 Global Partnerships
NAB has missions partners in a growing number of countries
around the world.
Get Involved
We want to serve you, the church, and God's mission by helping you navigate your path to serve in International Missions. We have four broad paths, each of which has its own unique characteristics.