---
PRIORITY NEEDS
We currently have two countries in which we need to expand our missionary team.  Central Europe has unlimited opportunities to serve among the ROMA and in Japan we are seeking a couple who deonstrate a love and calling for this nation.
To explore these and other international missionary opportunities click here!
Latest Voices From the Field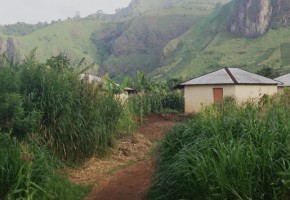 Progress in the Midst of Crisis
We are still here at Mbingo.  With the lockdown from the COVID-19 virus, we canceled the visits to many of our supporting churches and the conferences that we were scheduled to attend this summer.  We are mostly isolating ourselves in the house.  I no longer go to the wards but attend a few meetings at the hospital.
Continue Reading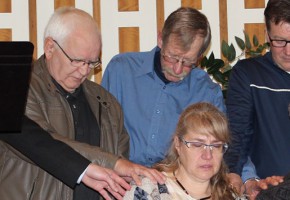 A Season of Training
We have come to Palmer Lake in order to attend a four-week training program at Mission Training Institute.
Continue Reading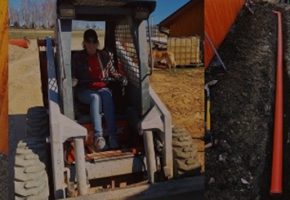 A season of preparation
Hello! We are the Bergman family and have recently been appointed by the NAB as missionaries in Romania. We have spent many months discerning and taking steps to get to where we are today!
Continue Reading
 Global Partnerships
NAB has missions partners in a growing number of countries
around the world.
Get Involved
We want to serve you, the church, and God's mission by helping you navigate your path to serve in International Missions. We have four broad paths, each of which has its own unique characteristics.