PRIORITY NEEDS
We currently have two countries in which we need to expand our missionary team.  Central Europe has unlimited opportunities to serve among the ROMA and in Japan we are seeking a couple who demonstrates a love and calling for this nation.
To explore these and other international missionary opportunities click here!
Latest Voices From the Field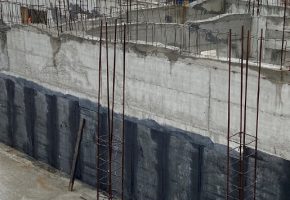 Summer Camps Are a Go!
Praise God that Camp Falcon Rock is able to open the doors once again for summer camps. What a joyous sound to hear the laughter and excitement of having young people…
Continue Reading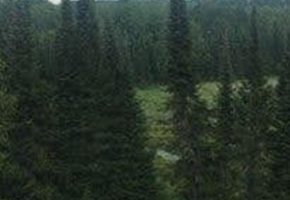 Waiting for the Lord
My short trip back to Cameroon went well. What a blessing to be able to rejoin the community in the end-of-year festivities, to share my current journey with friends and students there, and to pack up my life there before returning to the US for this year of home assignment!
Continue Reading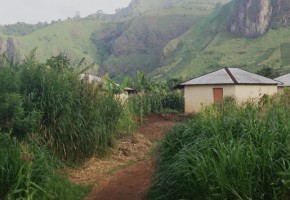 Is Fear Healthy?
In June I had an opportunity to travel to Banso Baptist Hospital (BBH) with a resident. One of my goals has been to visit BBH on a quarterly basis in order to encourage the staff, to support….
Continue Reading
 Global Partnerships
NAB has missions partners in a growing number of countries
around the world.
Get Involved
We want to serve you, the church, and God's mission by helping you navigate your path to serve in International Missions. We have four broad paths, each of which has its own unique characteristics.