PRIORITY NEEDS
We currently have two countries in which we need to expand our missionary team.  Central Europe has unlimited opportunities to serve among the ROMA and in Japan we are seeking a couple who demonstrates a love and calling for this nation.
To explore these and other international missionary opportunities click here!
Latest Voices From the Field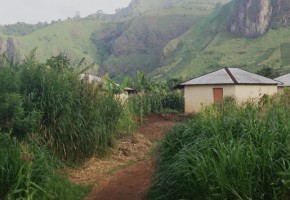 Closing a Chapter
Twenty-five years ago, we started writing these newsletters to our family, friends, and supporters. Without counting, this should be at least our 100th.
Continue Reading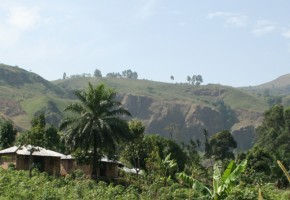 Transition
We have been back in the US since early March and are completing our final church visits, which we began last summer and fall. We will be retiring as NAB missionaries at the end of June.
Continue Reading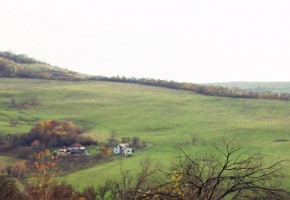 Faithfulness
What an amazing journey these last few months have been. What a privilege to meet, once again, all those folks who have prayed and given financially and often sent words of encouragement.
Continue Reading
 Global Partnerships
NAB has missions partners in a growing number of countries
around the world.
Get Involved
We want to serve you, the church, and God's mission by helping you navigate your path to serve in International Missions. We have four broad paths, each of which has its own unique characteristics.