---
PRIORITY NEEDS
We currently have two countries in which we need to expand our missionary team.  Central Europe has unlimited opportunities to serve among the ROMA and in Japan we are seeking a couple who demonstrates a love and calling for this nation.
To explore these and other international missionary opportunities click here!
Latest Voices From the Field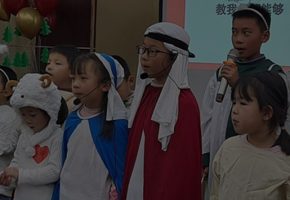 The World Changes But His Word Never Changes
Warm greetings in the Lord!
We are very thankful that we have participated a Thanksgiving event with university students last November. We played games, shared life experiences, and built relationship with them.
Continue Reading
GOD IS THE WAYMAKER!
I had been away from Japan for twenty months since I left on April 2019, and I am so thankful for God's miraculous ways of opening the doors for me to get back!
Continue Reading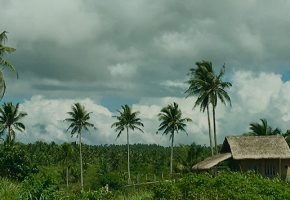 A Season for Everything
During a video chat with one of my sisters, we were talking about how the BCCL ministry is doing and she suddenly said, "I still can't believe that sister Mayette is gone." We have recently lost some of our students as well, and it got me reflecting about how life can be so fleeting…
Continue Reading
 Global Partnerships
NAB has missions partners in a growing number of countries
around the world.
Get Involved
We want to serve you, the church, and God's mission by helping you navigate your path to serve in International Missions. We have four broad paths, each of which has its own unique characteristics.