PRIORITY NEEDS
We currently have two countries in which we need to expand our missionary team.  Central Europe has unlimited opportunities to serve among the ROMA and in Japan we are seeking a couple who demonstrate a love and calling for this nation.
To explore these and other international missionary opportunities click here!
Latest Voices From the Field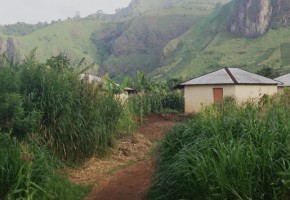 Relief from Addiction
After returning to Cameroon in September, I spent the better part of a month working in Mboppi Baptist Hospital located in the urban center of Douala. While there, I was asked to see Elmer – a 38 year old Cameroonian male who was admitted for problems related to drug addiction.
Continue Reading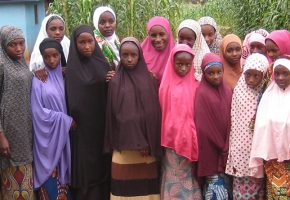 Traveling is Simply Part and Parcel
Traveling is simply part and parcel of the ministry here. Visitation is a huge aspect of Fu*ɓe life, and is the best way to bring teaching, encouragement…
Continue Reading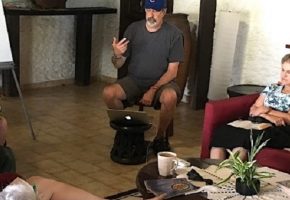 Formation and Renewal
In October, we had the privilege of hosting Kent Carlson, NAB Vice President of Leadership Formation. The purpose of Kent's visit was twofold…
Continue Reading
 Global Partnerships
NAB has missions partners in a growing number of countries
around the world.
Get Involved
We want to serve you, the church, and God's mission by helping you navigate your path to serve in International Missions. We have four broad paths, each of which has its own unique characteristics.