---
PRIORITY NEEDS
We currently have two countries in which we need to expand our missionary team.  Central Europe has unlimited opportunities to serve among the ROMA and in Japan we are seeking a couple who deonstrate a love and calling for this nation.
To explore these and other international missionary opportunities click here!
Latest Voices From the Field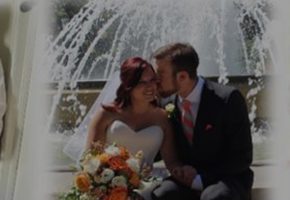 Keeping Connected
The other very exciting thing we have been doing is visit many of our supporting churches, mission committees, and individuals to talk about the ministry we are all engaged in. This process of reporting on the work that God and his people have been doing has been a source of great joy and inspiration for us.
Continue Reading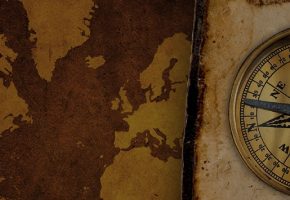 Kairos Project in Brazil
As I write this, the Kairos Project from Sioux Falls Seminary is being launched in Brazil! If you would like to check out our website designed by my colleague, Marci Jones, you can find it at the following address: www.kairosbrasil.org.
Continue Reading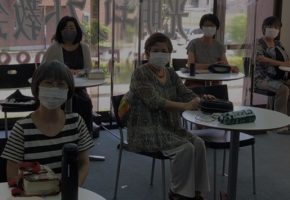 Trusting God
Our COVID-19 numbers continue to rise, and at this time they are higher than in April when the State of Emergency was announced. Still, the Japanese government is not taking any active part in helping to make decisions by establishing any safety protocols.
Continue Reading
 Global Partnerships
NAB has missions partners in a growing number of countries
around the world.
Get Involved
We want to serve you, the church, and God's mission by helping you navigate your path to serve in International Missions. We have four broad paths, each of which has its own unique characteristics.