PRIORITY NEEDS
We currently have three countries in which we need to expand our missionary team.  Central Europe has unlimited opportunities to serve among the ROMA, in Japan we are seeking a couple who demonstrate a love and calling for this nation, and in East Asia we are seeking additional missionaries to serve the local church along side Nick and Iris.
To explore these and other international missionary opportunities click here!
Latest Voices From the Field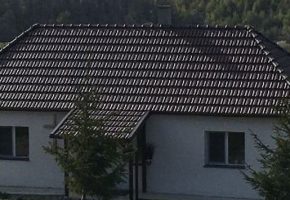 Busy Season at Camp Falcon Rock
Click here to view this newsletter as a PDF. Sights and sounds of spring have arrived in Romania – fruit trees
Continue Reading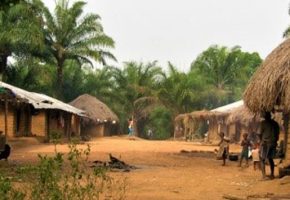 Traveling in Cameroon
God is so good! Among the thorns of leaving, He is taking care of my personal things back in Bamenda, providing wonderful
Continue Reading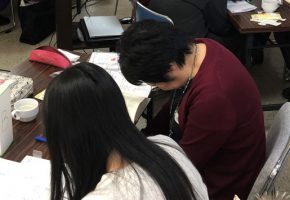 Leading Ladies Seminars
Click here to view this newsletter as a PDF. Dear Family and Friends, Though I missed being in Japan, I enjoyed
Continue Reading
 Global Partnerships
NAB has missions partners in a growing number of countries
around the world.
Get Involved
We want to serve you, the church, and God's mission by helping you navigate your path to serve in International Missions. We have four broad paths, each of which has its own unique characteristics.