Equipping Churches for Local and Global Mission
NAB Gateway is designed to equip churches to reach out to people different from themselves. Sometimes this happens down the street, and other times it's in another country entirely. As a result, we are focused on providing churches with the resources they need for effective cross-cultural ministry, wherever it happens. Whether the goal is to reach out to the community or partner with other churches and communities across the globe, NAB Gateway will provide the training and resources necessary for effective ministry. Please click the links below to learn more about how these resources might equip your church for cross-cultural encounters in your neighborhood and internationally.
Equipping churches to reach internationals locally.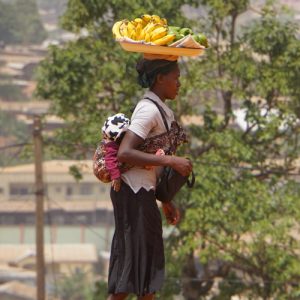 Equipping churches to reach internationals globally.