Published on November 15, 2023
Click here to view this newsletter as a PDF.
Paul and I continue to visit with various supporting churches. We have also had the opportunity to speak at a mission conference at a non-supporting Eastern Association church, where Paul was the key speaker. It is always exciting to hear and experience others' excitement for missions and the work that God is doing locally and around the world. Paul finishes up our visitation in South Dakota. He will be going to Japan in November to assist Yuri and Shan with various administration activities. Please pray that this time would be productive, with no "hiccups" in accomplishing what needs to be done. Japan can have multiple levels of bureaucracy, making some things more difficult.
When possible, I travel with Paul and participate in Zoom mission meetings, as well as help with correspondence. God has also provided a job for me in one of the local school districts, which will cover our health insurance once our time with the NAB is over in December. In only God's way, His hand was evident in me receiving this position. We feel blessed for this opportunity, which will allow for Paul to rest and discern our next steps.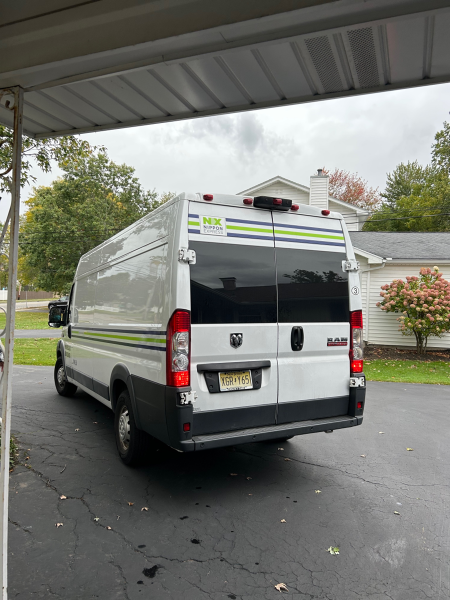 Our shipment arrived from Japan on October 10 via NYC, the port where the cargo ship entered the US. We are thankful for the company that we contracted with, as they took our belongings through customs and delivered our boxes to my mom's house here in Buffalo. It was so fun interreacting with the delivery man in Japanese, and we are thankful for their assistance and Elijah's in carrying our boxes to my mom's basement. When the time comes for us to settle in our own place, it will feel like Christmas as we unpack each box.
We continue to lean into God's everlasting love and His promises that He does have a plan for us and a place He wants us to serve His Kingdom. I'm thankful for God's whispers, reminding us of His love as we have traveled this journey. Thank you for praying with us, which is an encouragement during this time of waiting. It's good to know we have so many brothers and sisters supporting us and walking with us.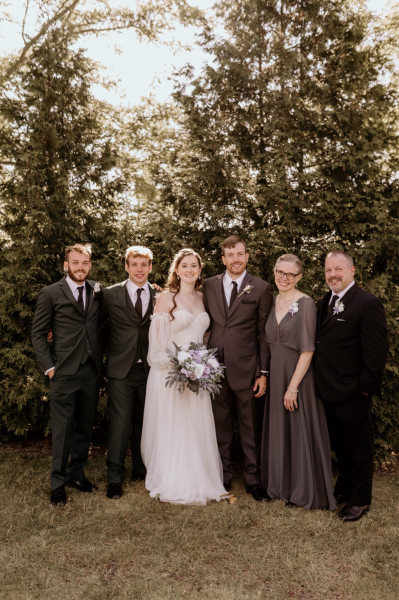 During this season when we pause to remember to be more thankful, may it spur us to change our perspective to always be thankful.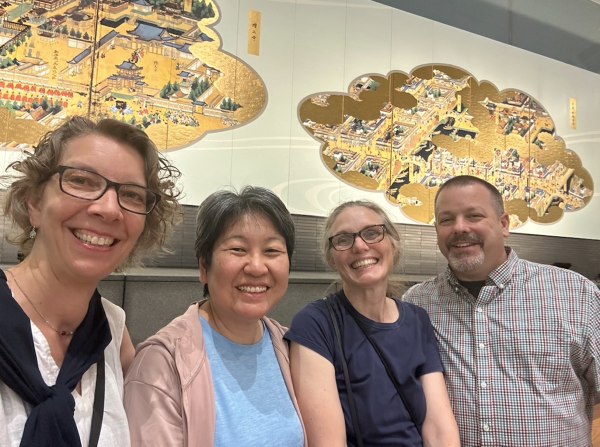 Paul & Melissa Ewing