Published on February 14, 2019
Click here to view this newsletter as a PDF.
Jeannie and I will arrive back in Hungary on March 1, but we will just be dropping our bags. On March 3 we fly to Tirana, Albania. There we will join the director of CHE Albania to teach a 6 hour-a-day, week-long course on wholistic community development and developing sustainable partnerships at the International School of Theology and Leadership, March 4 to 8. We are looking forward to challenging these future Albanian servants of the Lord.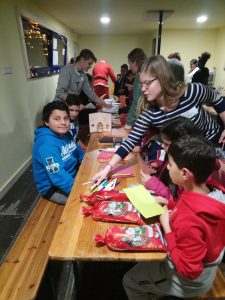 After a quick trip back to Hungary, we depart by automobile to north-eastern Bulgaria, picking up Marijana Čizmanski along the way, to lead a CHE Vision Seminar for Global Nomads. This interesting mission group works with muslim Roma who claim to be Turkish.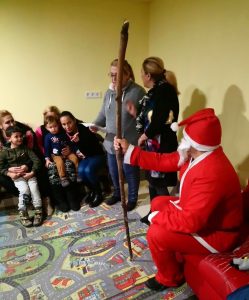 From Bulgaria, Jeannie and I drive to east Macedonia, where we will spend approximately two to three weeks training the new CHE Team starting community outreach and development in two villages there.
On the way back to Hungary, we will spend some time with Marijana and ZZ Serbia in their two village projects in Donji Petrovac and Bačko Gradišta as well as with REZ Serbia and their new community of Nadalj. Finally we will be home in Hungary in April, working with Laci and Eszter Daroczi-Csuhai, and the MEK Hungary team. But again, not for long.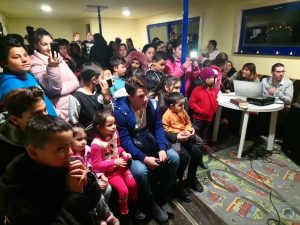 On April 26, Jeannie and I fly to Kansas City, where I will participate in the annual CHE Representative Council Meetings April 28-29, and then we will attend and teach at the International Wholistic Missions Conference (IWMC) in KC April 30 to May 3.
Then comes the good stuff: we will be visiting NAB Churches the rest of May with Marijana Čizmanski, NAB Serbian National Missionary. If you would like to schedule a visit, contact me at ronseck@me.com. Sound like a busy schedule? God is doing challenging things in Central Europe. It's hard to keep up. Please pray for our travels and God's blessings upon us.
Ron and Jeannie