Published on March 08, 2016
Click here to view this newsletter as a PDF.
Happy 2016 to ALL !!!
We look forward to what God has in store for us in 2016.
In November we went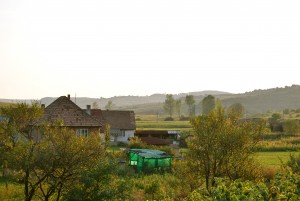 to Romania for one week to have meetings with the Camp Falcon Rock team.  We also met with the Camp Board and looked over the site plan for the camp.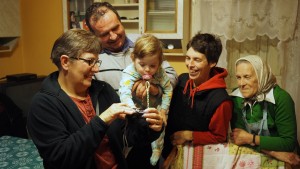 It was great to be back in Romania as we look at it this time as we are going to be living here – Lord willing.
We are into support raising gear now and are enjoying sharing our story to everyone that is interested in listening.  It's very humbling to hear their responses to our testimony of God's will in our lives.
Make sure you check out www.rootsinromania.com to find out more about our journey to Romania and Camp Falcon Rock.
Vern & Gloria